If you would like to revise a paper you have already submitted to a meeting, please navigate to the webpage for that meeting and select the paper from the list of documents.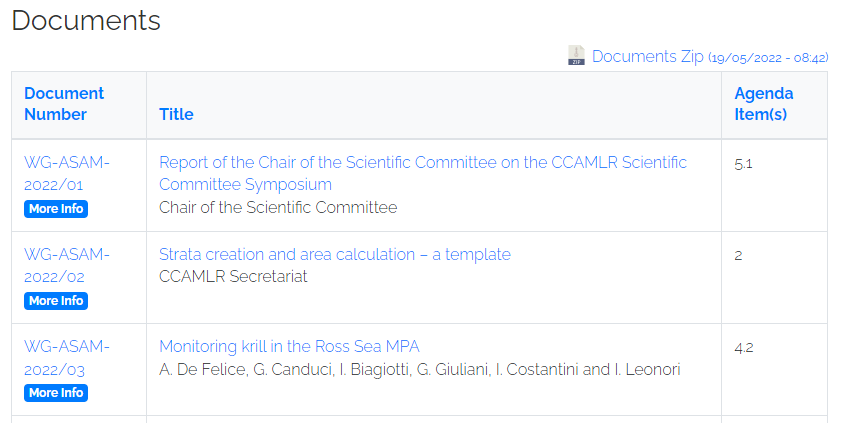 At the top of the page for your document, click 'Submit Document Revision'.

The information from your original paper submission will be displayed but you are able to make edits to the title, author, agenda item, abstract, etc.
Attach your revised paper in PDF and Word formats (both files showing track-changes). Please use the preferred track change options: insertions in blue underline and deletions in red strike-through.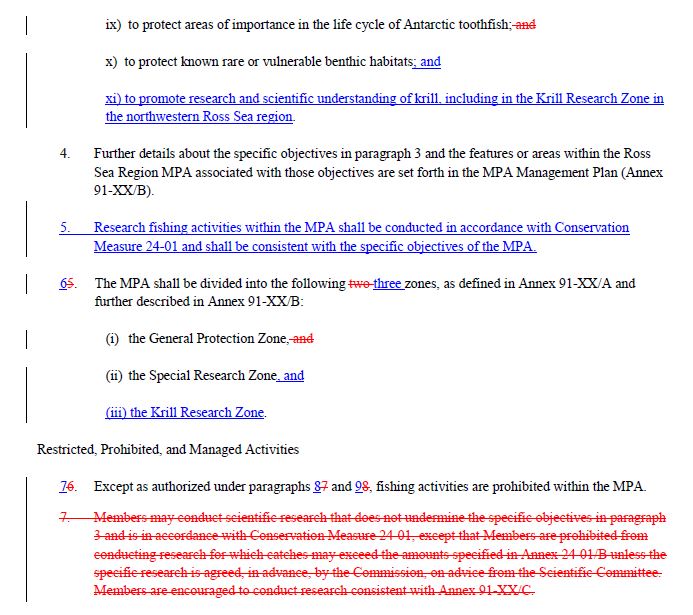 When you revise a paper the 'Additional Information for the Secretariat' field will be mandatory. Please use this to provide details about the revision to assist us in processing your paper (e.g. all tables replaced; additional author added; agenda item changed).

Click the 'Save' button to submit your revision. The Secretariat will process your revised paper once it has been approved.